Influencers, Athletes, Models, Actors, and Other Entertainers
Greg Freyman, CPA, CGMA has spent years working in the NYC Broadway sector and has prepared hundreds of tax returns for entertainers over that course of time. We understand the complex accounting issues that sometimes affect your industry. Your industry is specific and needs specific attention to detail. Here are the services we currently offer: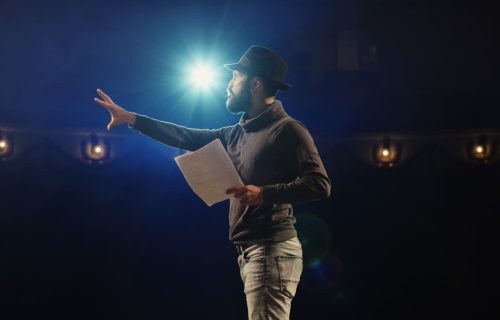 Taxation Support
Tax planning to minimize tax liability
Entity structure
Multi-state tax compliance
Industry-specific tax deductions and credits
IRS audit assistance
Tax preparation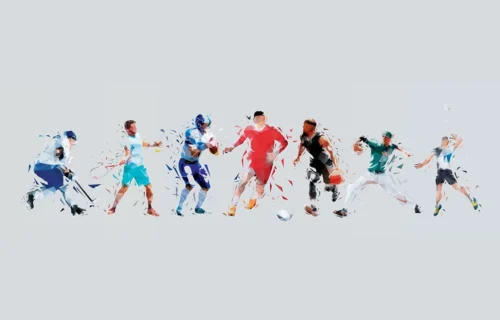 Accounting & Finance Functions Support
Bookkeeping and accounting
Financial statements, profit & loss, balance sheet, and statement of net worth
Budgeting
Wealth Management Support
Retirement planning
Wealth-building strategies
Royalty tracking
Cash flow management
Schedule Your Consultation Today
With services available at both our metropolitan Atlanta offices, Atlanta Business Accountants, LLC is dedicated to helping clients within the entertainment industry improve the overall profitability of their enterprise.
For more information about our accounting and tax services specifically designed for clients in the entertainment business, contact ABA today!
At Atlanta Business Accountants, we help our clients take advantage of all tax saving strategies by providing proactive tax planning and structuring.
15 Minute Discovery Meeting for Business Accounting Services

Services for Athletes & Entertainers
Team, music, film & television audits
Federal and State tax compliance
Business & asset valuations
Investment & business opportunity advisory
Estate & trust tax planning
Financial & retirement planning
Insurance analysis & risk management