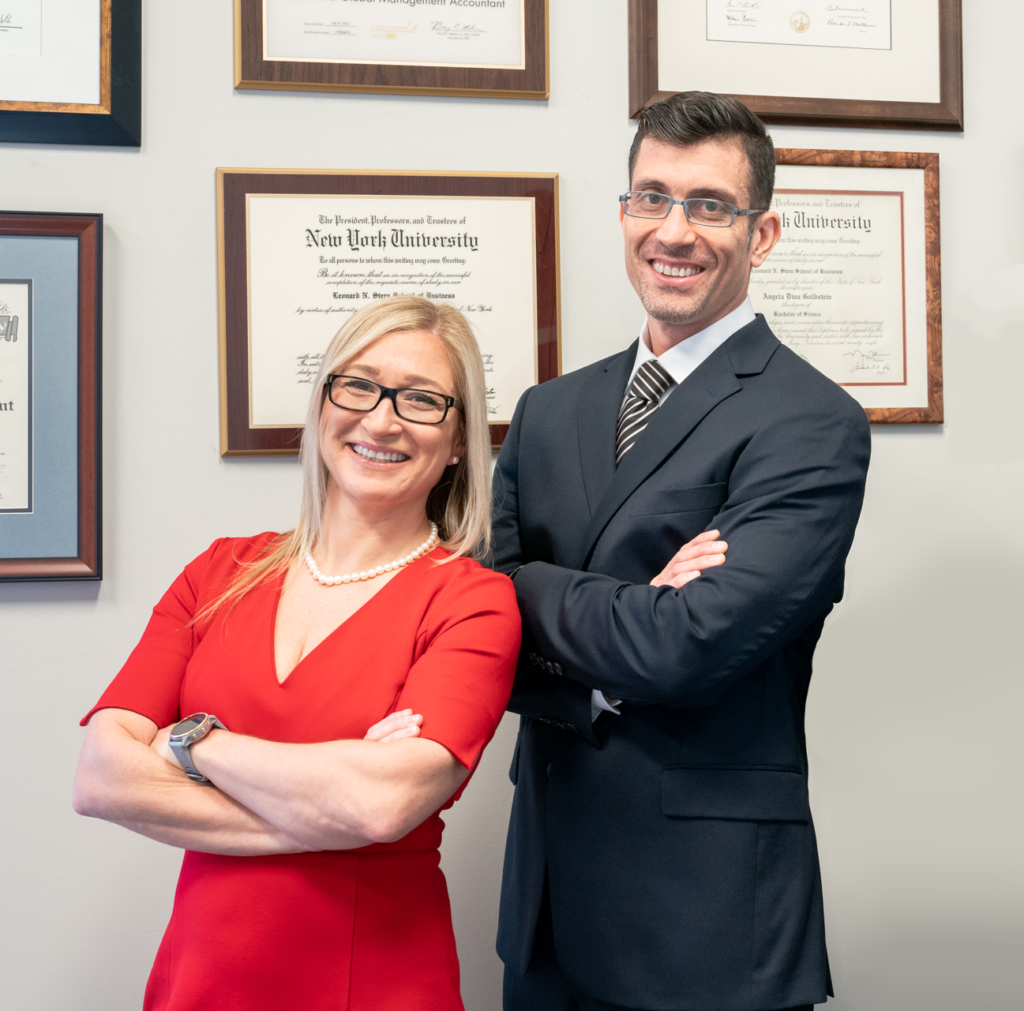 The way we do accounting for business has changed; gone are the days of paper and a handshake; today, information technology is advancing at lightspeed, and new boundaries are crossed, leaving a trail of everchanging compliance to be navigated.
Our vision is for you to navigate in complete confidence alongside us as your trusted tax professionals.
Atlanta Business Accountant
Just a few of the many services we provide.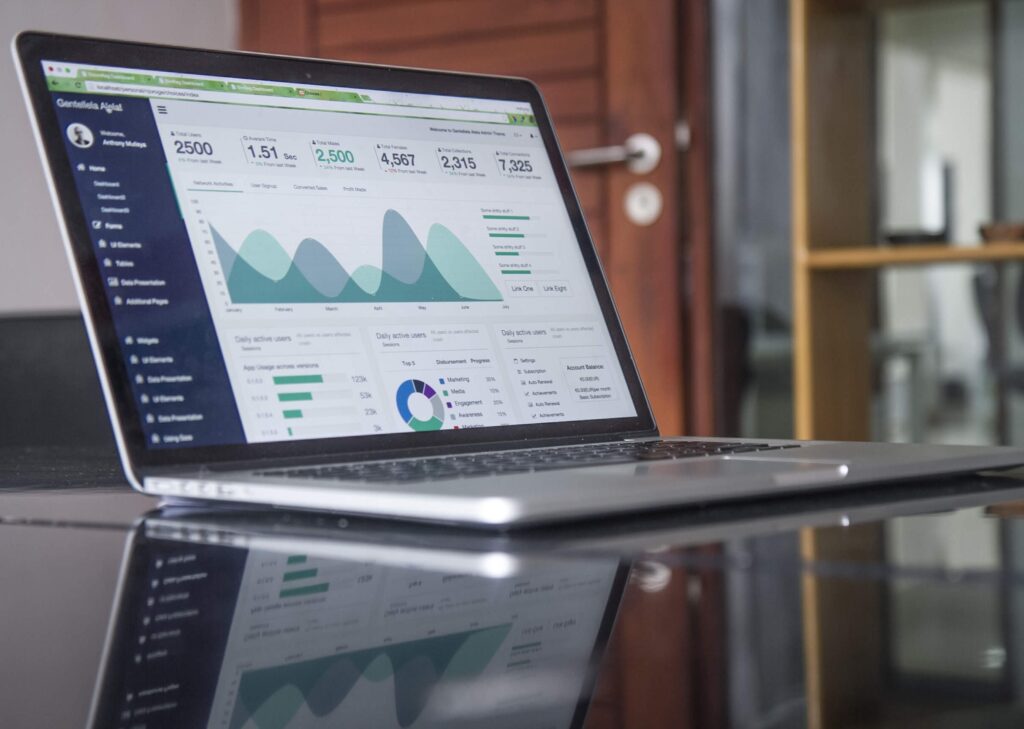 Business Tax Information Technology
Yearly tax filings for your business
Correlating personal return filing for owners
Estimated income tax planning and payment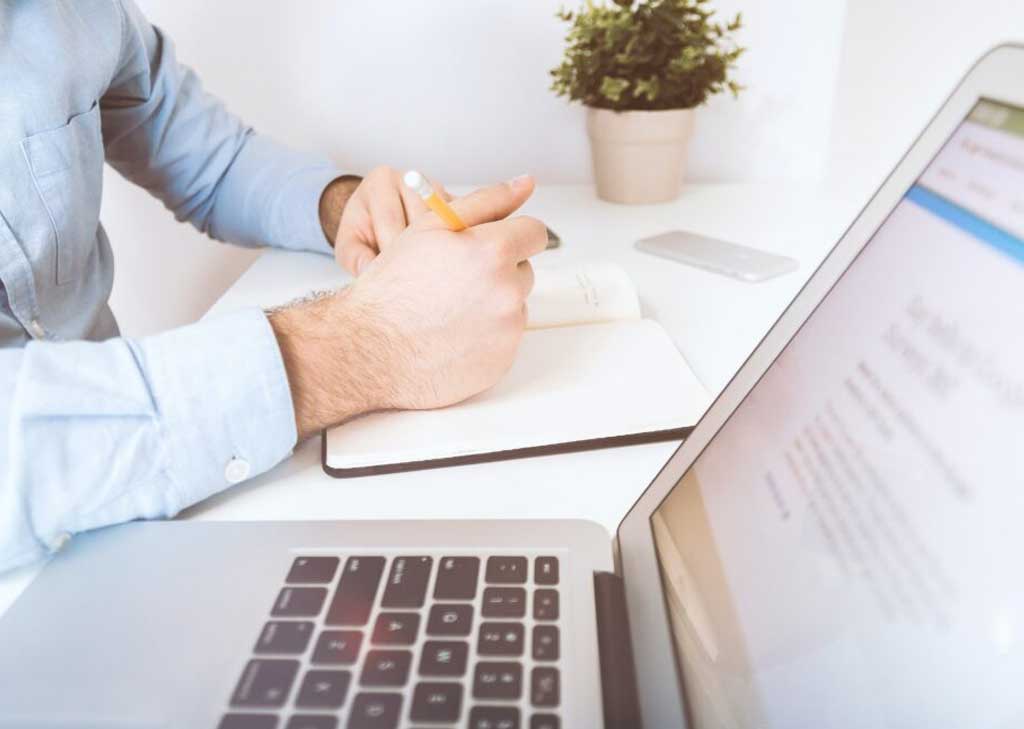 Quickbooks Accounting
Customized accounting records
Professional reporting and Management reporting for tax purposes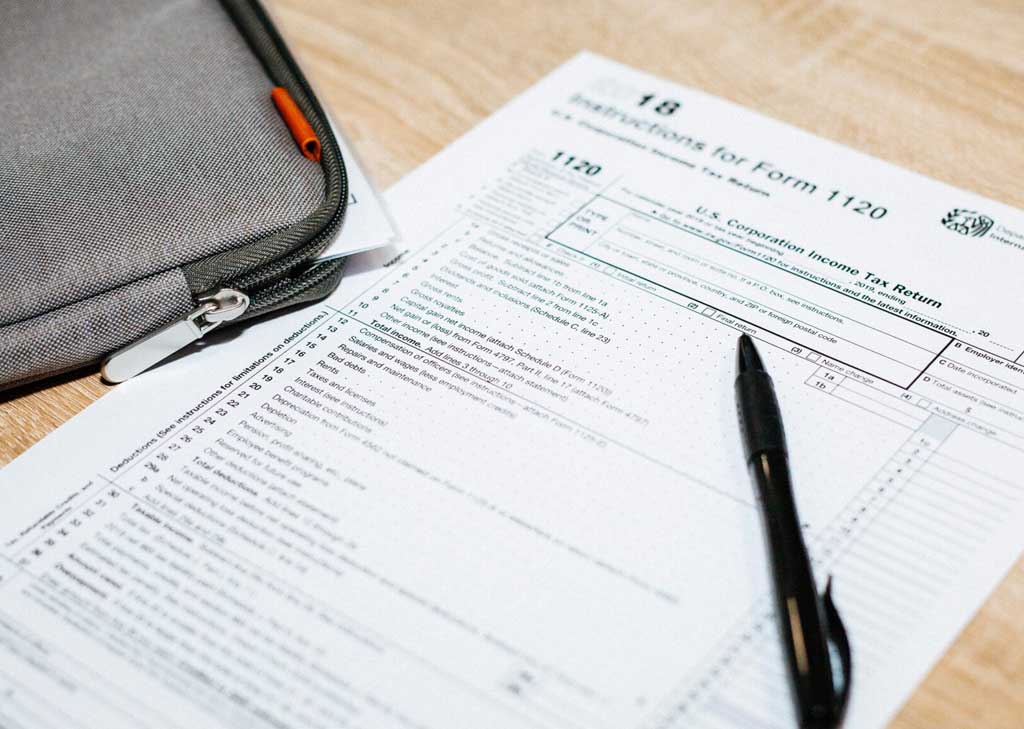 Multi-State Navigation & Compliance
Tax apportionment allocations with Income, payroll, and assets Navigate different state rules and understand how they apply to you In person services performed in multiple states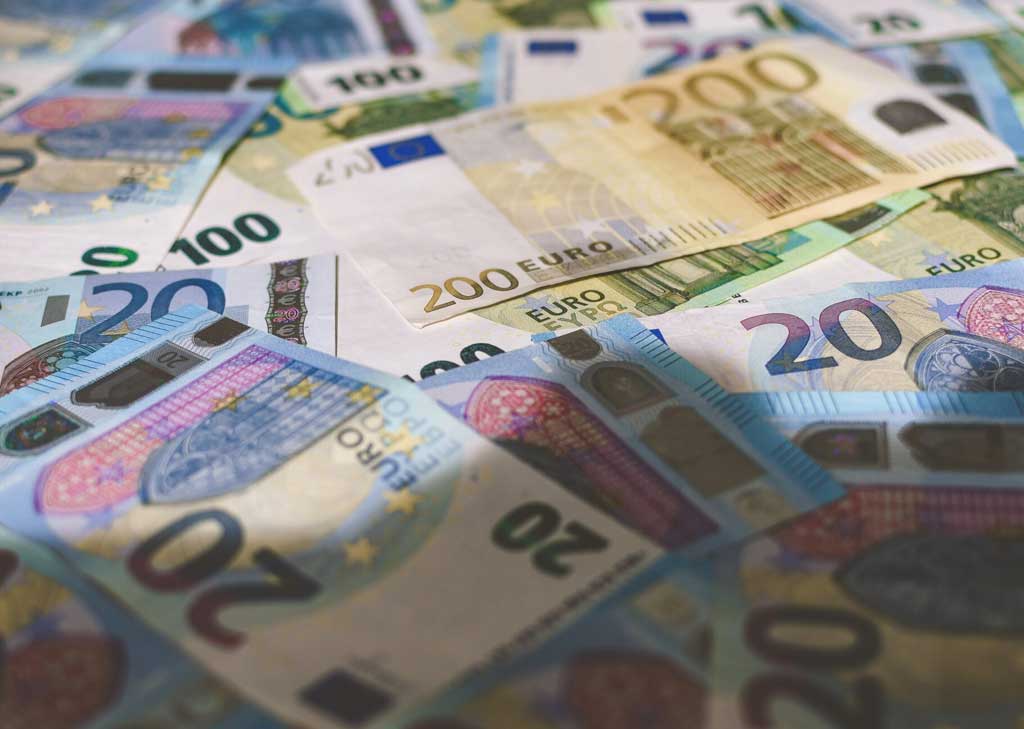 Foreign Tax Compliance
Foreign owned US operations tax compliance ​ Foreign reporting US tax form compliance ​ Foreign contractor compliance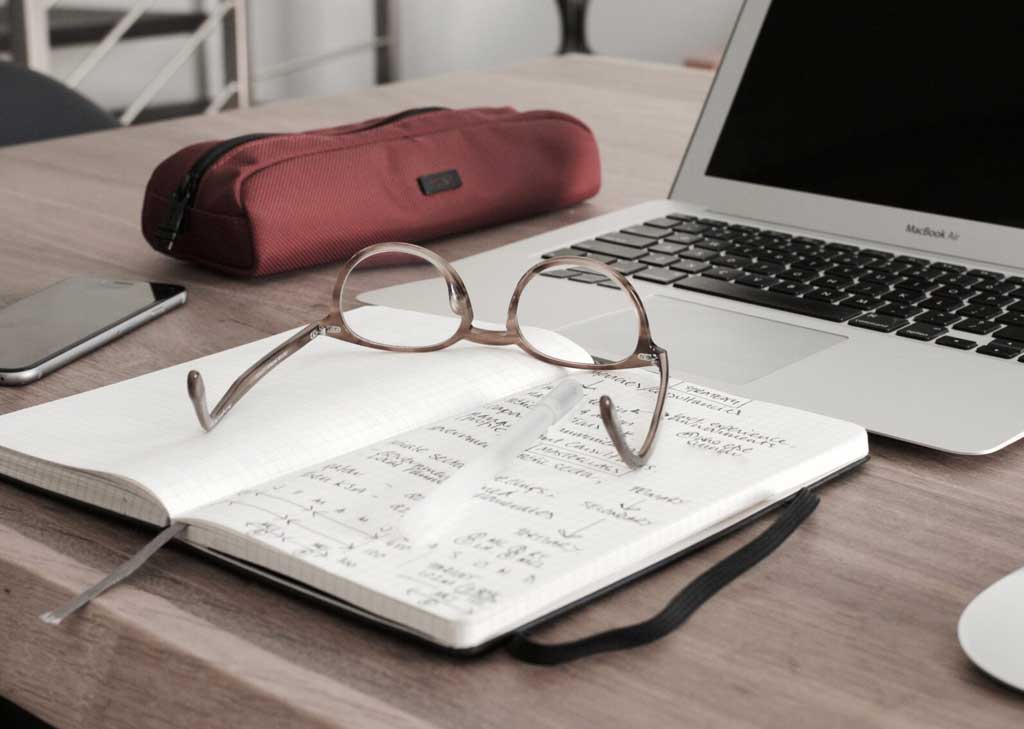 Nexus Guidance
Jurisdictional compliance issues & sales tax nexus
Navigate with confidence the ever-changing complex mixed-state tax laws which exist when conducting business across state tax lines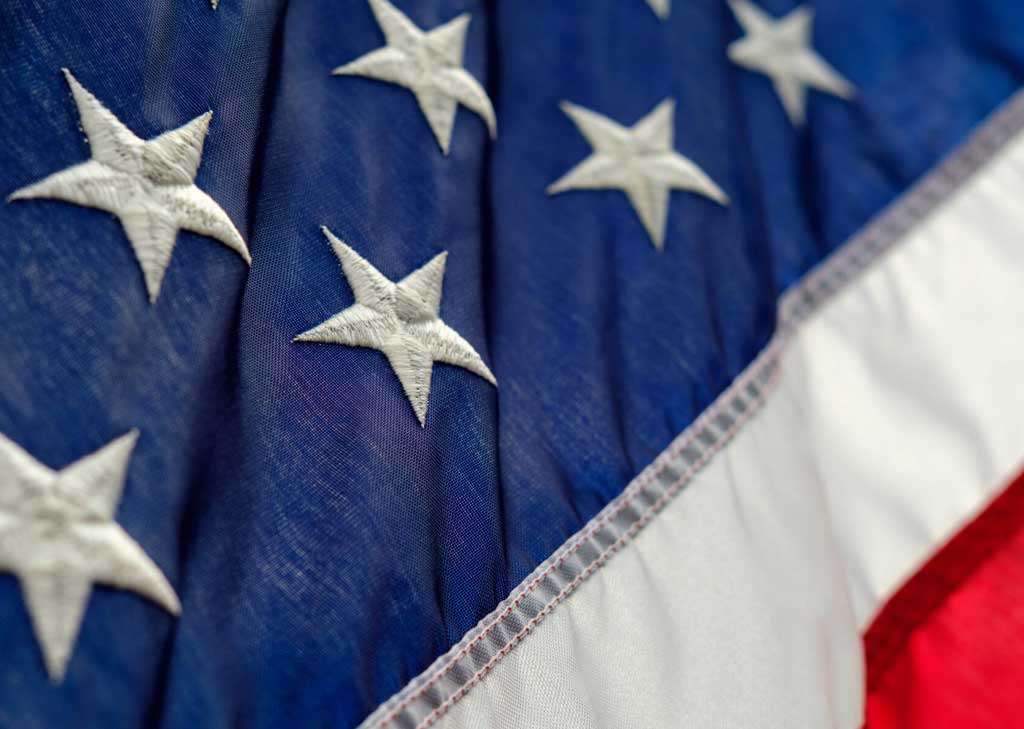 Multi-State Registrations
Conduct business with full compliance from start to finish for ongoing and new operations, short-term projects or investment endeavors.
Let us help you today!
"Greg and his team have been absolute life savers for us over the past year, consistently providing top notch personal and business tax services. There were many times we reached out to him for support and he always came through for us!"
"I've been working with Freyman CPA for almost 10 years now. Greg and Angela have always been very knowledgeable and responsive. I'm very satisfied with their work and I know I can rely on them completely."
"I am a new client with Freyman, CPA, and I have been very pleased with my experience with Greg and Angela. They are great to work with and are very knowledgeable and professional.."
SCHEDULE A MEETING TO SPEAK WITH US
15 Minute Discovery Meeting for Business Accounting Services